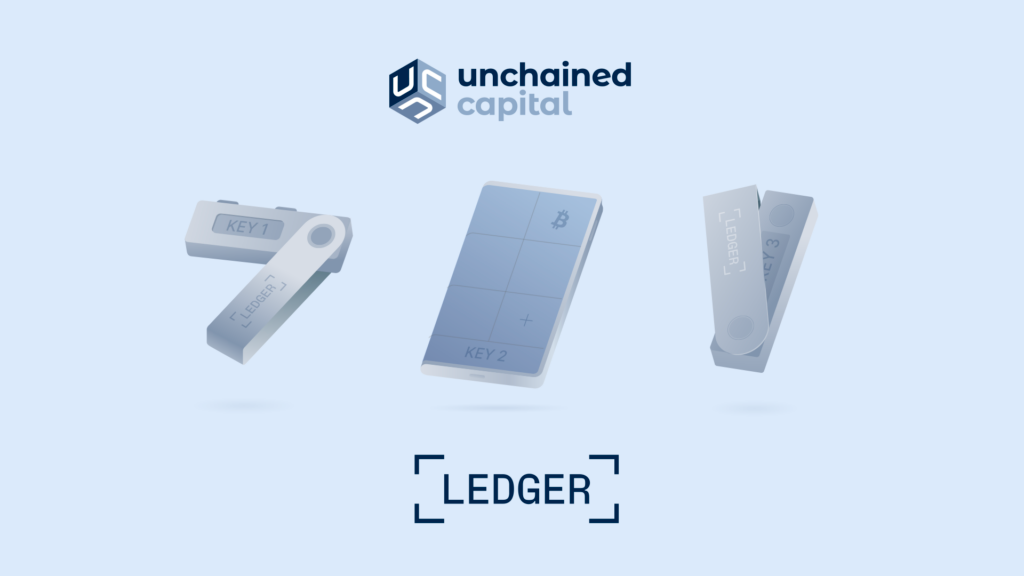 Today, we're announcing new open-source contributions and a significant upgrade to our support for Ledger devices designed to make bitcoin multisig easier to use and more secure.
Now, your Unchained vault is permanently registered with your Ledger, which unlocks additional security and smarter signing functionality.
Swap Attack protection: Your Ledger will know if a malicious actor is trying to trick you
Improved signing: The change address is automatically verified and all fees are displayed just like they would be with singlesig transactions
Address verification: Using our open-source tool Caravan, now vault addresses can be displayed on your Ledger. This functionality will be added to Unchained in a coming release.
In addition to these new client features, we've open-sourced much of this work for the broader bitcoin community to implement for Ledgers and multisig.